Friday, 09 October 2009
found these very tasty cookies in a small convenience store
Posted by

gif me more
at 20:16
No comments:

Wednesday, 07 October 2009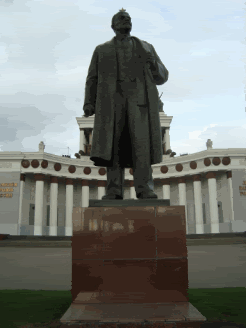 Posted by

gif me more
at 13:39
1 comment:

well actually there was one other piece at the art fair which i liked. first i thought it is just another room under terrible condition, but the i saw that a finnish artist was responsible for it. well i still suspect it is a ready-made and he just put his name under it.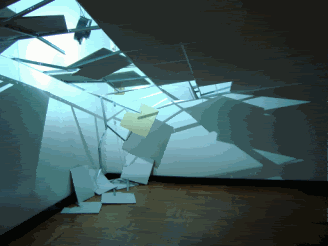 Posted by

gif me more
at 13:28
No comments:

about 2 weeks ago i visited
art moscow
. most fascinating to me where these stylish shopping trolleys. to my disappointment i found out they are not part of the show and not for sale, what a pity, another art fair i got home empty handed.
Posted by

gif me more
at 13:23
No comments: